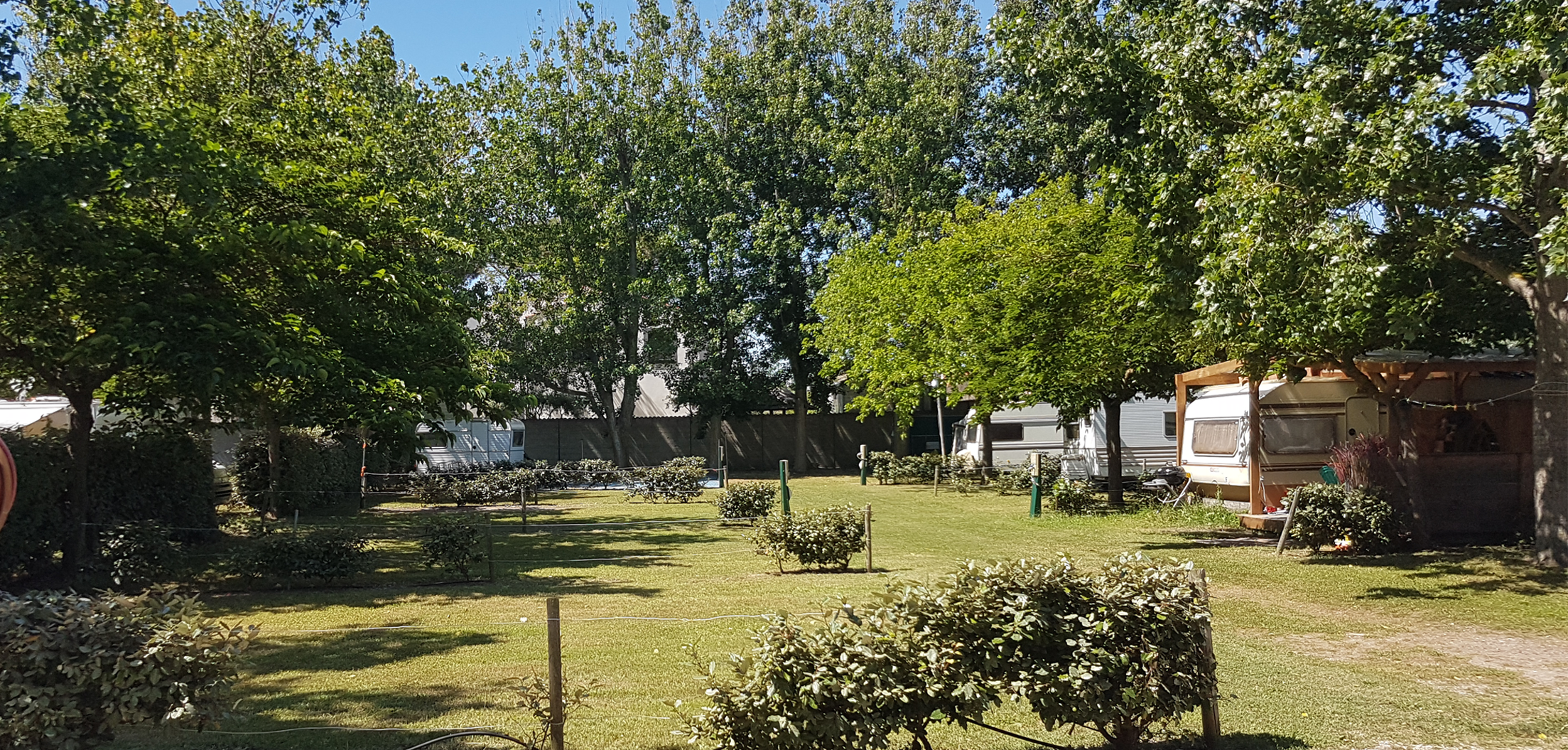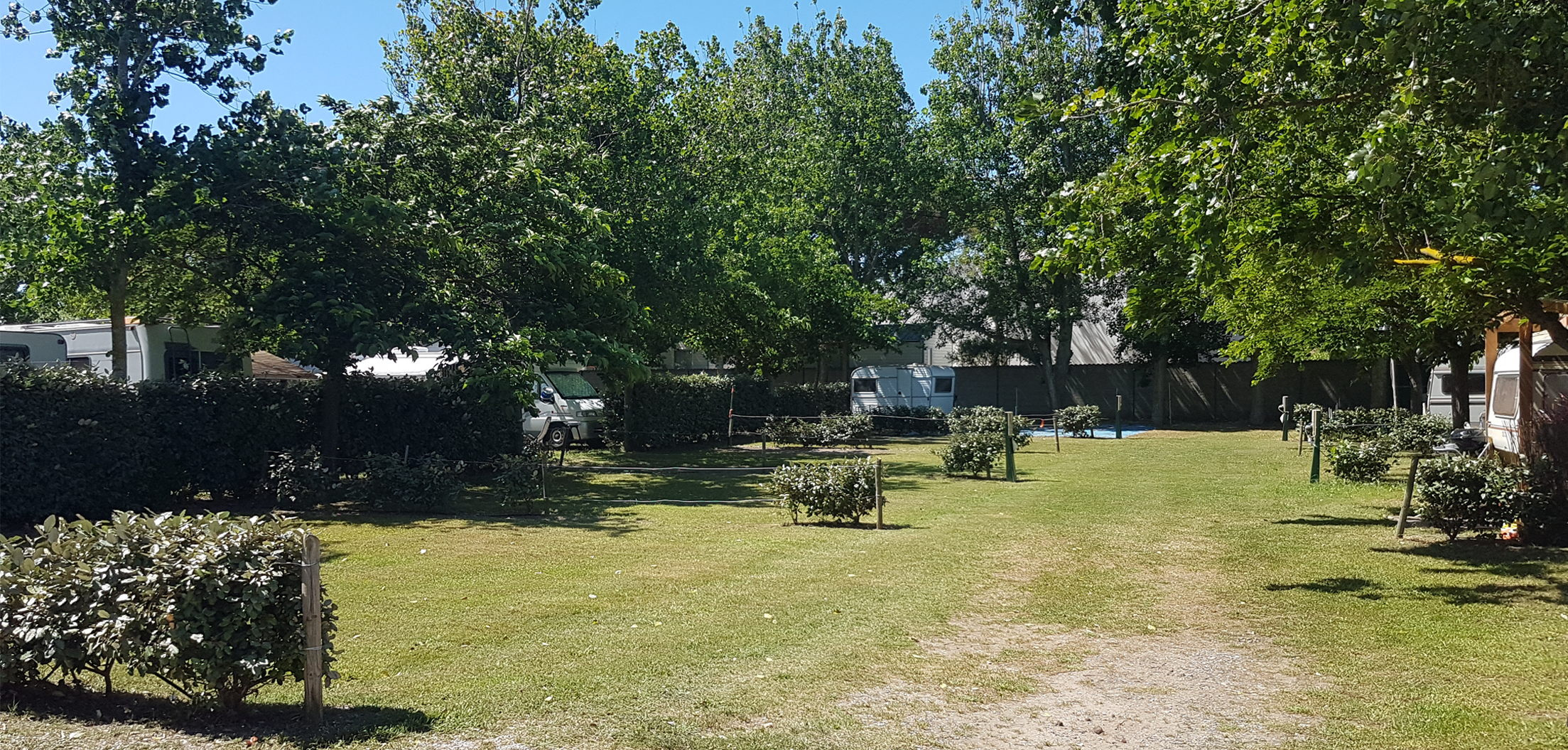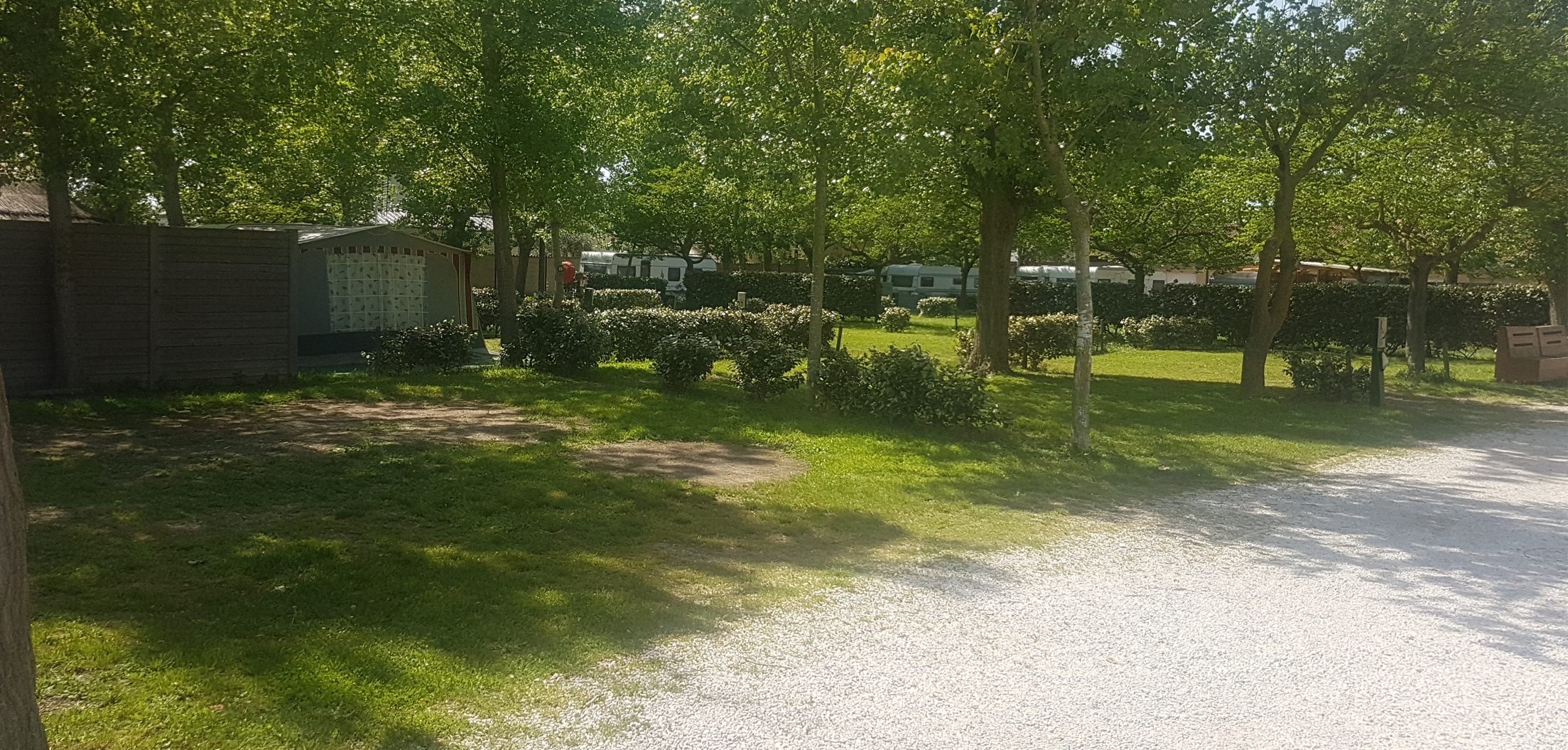 Campsites
Our 43 pitches of 80 m² are ideal for outdoor holidays. They offer you enough space to set up your tent, caravan, or motorhome. You can enjoy a peaceful and relaxed atmosphere while being close to all the amenities of the campsite.
The pitches are surrounded by lush green trees that will provide you with natural protection from the sun's rays and ensure a good night's sleep. Furthermore, you will have easy access to all the camping facilities, such as showers, toilets, and laundry facilities.
They have a 10Amp electrical outlet for recharging your electronic devices or powering your refrigerator.
Our camping is the perfect choice for family or friends holidays. We are sure you will enjoy your stay and remember your vacation with us for many years.
We are looking forward to welcoming you!